My Hudson Quebec Home
I've lived at what Hudsoners call "the big green house on the golf course" for as long as I can remember.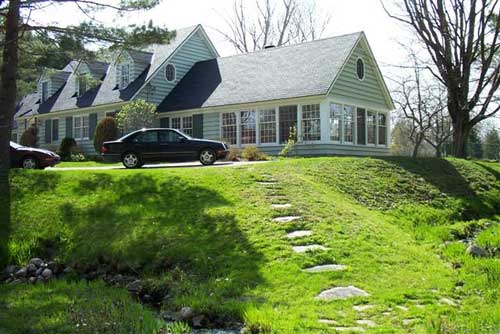 To me, of course, it's more than a house.

It's my home.

My home has 12 rooms (not counting the vestibule and foyer), 3 bathrooms and 3 stories. If walls could speak, these ones would not be able to stop.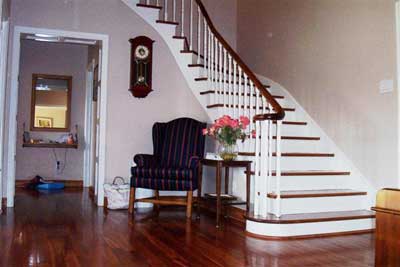 Here's my home (I even neatened up my room)...

The Dining Room, Kitchen and Sewing Room

Family Room and My Parents' Office

Living Room and Sunroom

Master Bedroom On The Second Story

The Bedroom and Office On The Second Story

Gym and Home Theater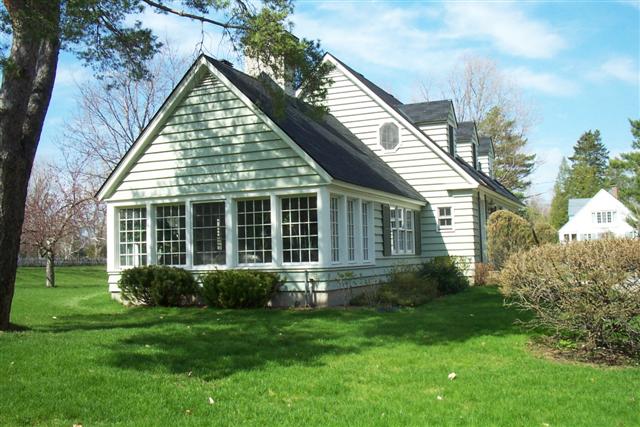 Back to Hudson Quebec Home Page